Babyliss Pro MiraCurl is a great styling tool for people who need to create curls conveniently.
But, do you know you can style your hair in various ways with this magic tool? Today, We are going to show you how to use Babyliss Pro Miracurl to create different curly hairstyles. Hopefully, you can get the desired result whether you have long or short hair.
Basic Tutorial on How to Use Babyliss Pro MiraCurl
This curl machine is salvation for people who don't have much time to create curls. And it is super easy to use.
1. The very first step is to plug the curler into the socket, and you should see the red power light of your MiraCurl, showing your device is ready to curl your strands.
2. Pick a section of your hair and put it in the chamber of the MiraCurl. Make sure the section is not too wide otherwise the result will not be satisfying. Also, you should make sure the curl chamber side is always facing your hair.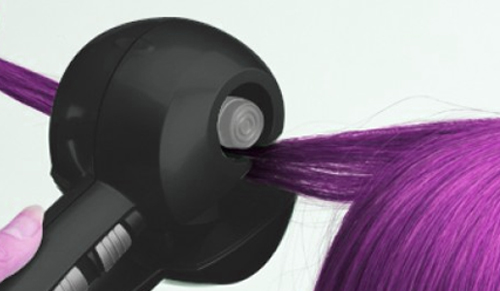 3. Close the handle, and the curler will automatically process your hair section and make it curly. Hold the handle to make the curly result stronger, and release it when you think it's ready. Then we have done some nice curls in seconds.
And here is a video tutorial for you to learn how to use the MiraCurl in 1 minute:
How Different Settings of Babyliss Pro MiraCurl Affect Your Hair
The curling steps are simple. However, to create different curl textures, there are a few settings for you to choose from.
There are 3 directions when it comes to curling control: right, left, and alternate. You can simply adjust the settings by moving the button on the handle.
And there is another button that helps you manage your curl effects better – the timer settings. The MiraCurl will indicate the time by beeping at regular intervals and you can decide the time to release the handle.
And the last option is the temperature, there are 3 heat settings: 450°F, 410°F, 375°F. The hotter temperature will make your hair wavier and it uses less time to form the curls. But I recommend you ladies go for the medium heat to reduce heat damage to your hair.
Heat Settings for Different Hair Types
The different heat levels are designed for all types of hair, here is my recommendation.
375°F – delicate,fine,colored, damaged,hair
410°F – normal textured hair
450°F – coarse, coarse resistant hair
Time Settings for Different Styles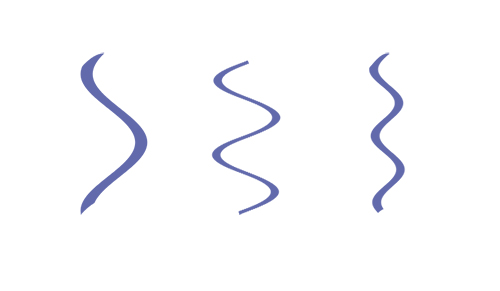 6 – 8 Seconds Relaxed Waves
8 – 10 Seconds – Soft Curls
12 Seconds or Longer – Bouncy Curls