Our hair can be fragile especially after a hair dye or perm. The chemicals of hair dye and perm will dry out the water in our hair, causing our hair to become brittle, frizzy and easy to break.
If the hair is damaged, its condition will become worse if we keep blow-drying it with a high heat blow dryer. Thus, besides hair repairing serum, a great blow dryer good for damaged hair also matters.
Today, we are going to see what kind of blow dryer is the best fit for damaged hair and we will also recommend the top 5 hair dryer models that are designed for restoring damaged, dry hair.
What Makes A Blow Dryer Good For Damaged Hair
When it comes to repairing damaged hair with a blow dryer, most people have no idea how it works. We listed some important hair dryer's features that can improve your hair quality and get rid of damaged hair. Now, let's take a look.
Multiple Heat/Speed Settings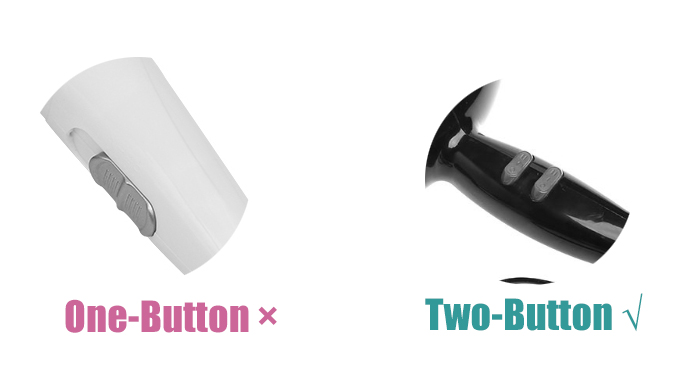 A hair dryer that offers multiple heat settings allows you to adjust the temperature precisely. For example, Dyson Supersonic provides 4 heat settings and 3 speed settings. We know that one of the biggest enemies for our hair is heat damage, that's why we can not let our hair exposed under high temperature for a long time.
The best dryer for damaged hair should be hot enough but will not harm your hair. You can use a great quality blow dryer that offers warm & gentle airflow without giving damaged hair more pressure.
I personally not recommend you to buy those one-button blow dryers, because you are not able to control the speed and heat separately. The crazy speed and intolerable heat might freak you out as they are not friendly to damaged hair.
Ionic Technologies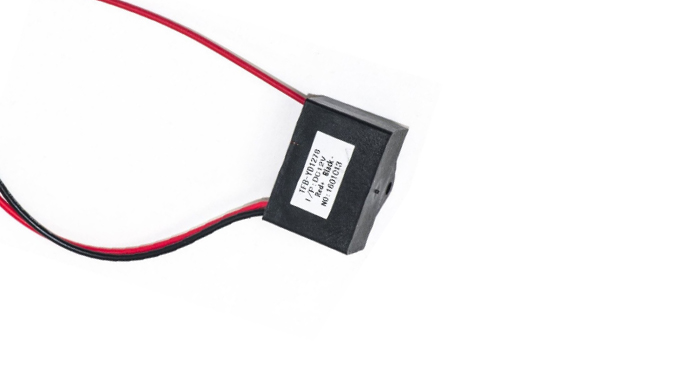 Ionic technologies are becoming more and more prevalent in today's hair dryers.
Usually, the hair dryer will have a built-in ion generator inside. With this tiny generator, the airflow coming out will bear negative ions. Negative ions are effective therapy for frizzy and dry hair. Because the negative ions can remove static, lock the moisture, keep hair bouncy and full.
Some advanced materials are also being used to promote the effect of negative ions. For example, tourmaline is a popular gem that can emit ions to repair damaged hair. Thus tourmaline material is widely used in air grill & heating motor of high-end hair dryers.
If you are interested in more info on the ionic technologies, you should see our detailed review of hair dryers with negative ionic technologies.
Far-Infrared Heat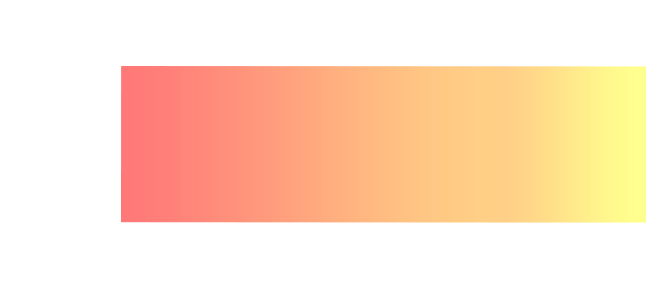 Far-infrared hair dryer is excellent for keeping your hair away from heat damage and unevenly drying.
The typical way that hair dryers generate infrared heat is by heating natural materials such as tourmaline titanium and ceramics.
The infrared heat can dry your hair gently but quickly as it penetrates the entire hair strands, shorting the drying time sharply.
2. Best 5 Hair Dryer For Damaged Hair
1. Bset Budget-Friendly Choice For Damaged Hair – JINRI 1875W Infrared Ionic Blow Hair
Starting with the most price-friendly one, the Jinri brand is a symbol of durableness and decent performance.
This 1875W infrared ionic blow hair offers 5-minutes quick dry with its decent 1875 watt output AC motor. It's a long-lasting hair dryer and the seller says it has a 3x longer life than regular hair dryers.
Friendly to damaged hair, the Jinri model has separate controlling buttons, you have 3 heats settings, 2 speed settings, and a cool shot button. With its anti-frizz infrared heat and negative ions, the Jinri does exactly what you want.
2. Powerful BaBylissPRO Ceramix Xtreme Dryer
As a famous brand originally from Europe, you can trust this BaByliss Pro ceramix xtreme hair dryer's performance for taking care of fragile damaged hair.
The powerful BaBylissPRO has a 2000w motor that can immediately dry your hair, and you do not have to worry about heat damage because it features porcelain ceramic materials that give your hair even and gentle far-infrared heat.
As an ionic hair dryer that has more than thousands of positive reviews, the BaBylissPRO Ceramix Xtreme is reliable for damaged hair repairing. However, you should know that this model only has one nozzle included in the box before buying it.
3. Amaxy 2nd Generation Real Infrared Professional Honeycomb Hair Dryer
The Amaxy 2nd Generation, with its advanced hair care technologies, is a great hair dryer for damaged hair just after hair dye or perm. I know this one is a little bit expensive, but you will know it is worth the money after seeing its features.
Despite its premium infra-ceramic technologies, the Amaxy also has a patented honeycomb-shaped heating element and a twin deep-penetrating infrared light technologies. This was made to heal damaged hair perfectly and it's totally electromagnetic radiation free.
Amaxy also claims that the dryer has therapeutically effects and it will repair damaged and processed hair, giving your hair healthy and silky condition. Besides, You can shorten your hair drying time by having the infrared heat and light penetrate your hair.
4. HOT TOOLS Ionic 1875W Turbo Ceramic Salon Hair Dryer
The Hot Tools Signature Series hair dryer is also another competitive option when it comes to hair dryer for damaged hair.
It features its special and exceptional direct ionic technology, giving you salon-grade blowouts. Plus, the dryer also uses ceramic technology which emits far-infrared ray to reduce split ends and knots. The even heat can seal the cuticles and the ions will keep them moist and healthy.
5. Luxury Drying Experience For Damaged Hair – Elchim 3900 Healthy Ionic Hair Dryer
If you are looking for a high-end one-stop hair dryer that can repair and heal damaged hair effectively, the Elchim 3900 Healthy Ionic hair dryer will be an outstanding fit.
Although the Italian-made hair dryer has a pretty high price, it does not stop people from purchasing them as it can provide the features and joy that other hair dryers do not have.
The dryer is pretty lightweight but it comes with an extremely powerful 2400 watt motor. With 3 heat settings and 2 speed settings, it can get the job done beautifully.
Moreover, it nourishes, smoothens and hydrates damaged hair by its premium quality ionic & ceramic technology designed in Europe. The heat protection works like a charm as it emits supreme infrared heat that is more effective than regular hair dryers.
Ps: You can see our previous reviews of Elchim hair dryer
How to Blow Dry When Your Hair Is Damaged
After seeing all these great hair dryers for damaged hair, knowing how to use them correctly to treat damaged hair is also important.
Avoid Extreme High Heat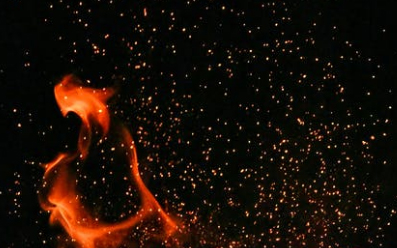 When you just have your hair dyed, I do not recommend to run the blow dryer on its highest heat. Since high temperature will damage the hair quality and make hair strands brittle and breakable.
Keep A Distance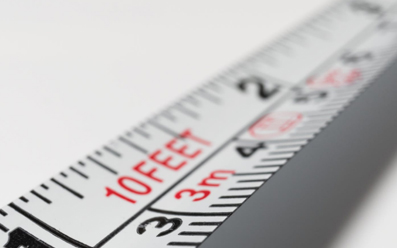 When you are blowing your hair, remember do not let your hair directly touch the airflow vent as it may burn your hair.
Sometimes it will be more dangerous if hair stucks in the dryer. Your hair dryer might be dysfunctional and your hair will get destroyed. Try to use a concentrator nozzle every time, which prevents your hair from getting too much heat and reduce hair burning risk.